Pedersen & Partners adds Reza Ghazali in Malaysia as the Head of Board Services in ASEAN
February 19, 2019 – Kuala Lumpur, Malaysia – Pedersen & Partners, a leading international Executive Search firm with 57 wholly owned offices in 53 countries, has announced that Reza Ghazali will join the team and lead the Board Services practice in the ASEAN region. 
Reza Ghazali is an accomplished Executive Search professional whose search career spans 25 years with Korn Ferry in Malaysia, his last role being  the Managing Partner of the Malaysian office prior to joining Pedersen & Partners. With over thirty years of professional experience working in Hospitality, Human Capital, Business Consulting and Executive Search/Leadership & Talent Management, he is a true client service professional. Ghazali's experience in dealing with companies at board and senior management level gives him a thorough understanding of complex business, market, industry and functional issues to build the confidence and trust necessary to assist clients through their transformations and various stages of development.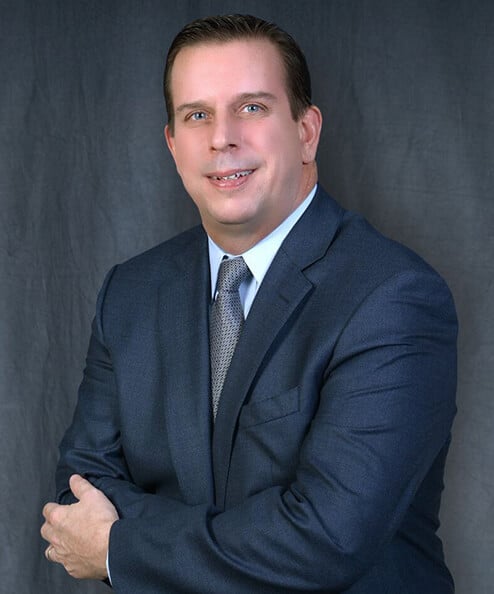 "I am extremely pleased to welcome Reza to our global team. Corporate boards in Asia, as with the rest of the world, face a multitude of challenges that include regulatory pressures, corporate governance issues, and last but not least, the effective composition of governing bodies. Reza's strategic consulting experience and proven track record in executive search will benefit our clients as they seek experienced and trustful partners," announced Gary Williams, Deputy Managing Partner at Pedersen & Partners.
"I am eager to work with the global Pedersen & Partners team, in which I believe there are significant opportunities for creating value. I was attracted by the firm's unrivaled worldwide footprint combined with its local expertise, deep experience in fulfilling specific senior leadership needs and leveraging of one team across the world. I look forward to helping the company achieve its full potential as it continues to scale and grow," said Reza Ghazali, the new Client Partner at Pedersen & Partners.
---
Pedersen & Partners is a leading international Executive Search firm. We operate 57 wholly owned offices in 53 countries across Europe, the Middle East, Africa, Asia & the Americas. Our values Trust, Relationship and Professionalism apply to our interaction with clients as well as executives. More information about Pedersen & Partners is available at www.pedersenandpartners.com
If you would like to conduct an interview with a representative of Pedersen & Partners, or have other media-related requests, please contact: Anastasia Alpaticova, Marketing and Communications Manager at: anastasia.alpaticova@pedersenandpartners.com
Download the original in PDF:
Pedersen & Partners adds Reza Ghazali in Malaysia as the Head of Board Services in ASEAN