"Dutch Employment Law – changes and impact" is the breakfast meeting co-hosted by the international Executive Search firm Pedersen & Partners and the Dutch law firm Lexence. 
The purpose of this event is to spend an inspiring morning with interesting discussions regarding the recent developments with respect to Dutch employment law and its impact on the employer organisations, the business management practices and the current and future developments in Dutch Executive Search.
Venue:
Lexence N.V. Workcafe 6th floor
Amstelveenseweg 500
1081 KL Amsterdam
Event programme
08:00 – 08:40  Breakfast starts
08:40 – 09:00  Welcome note by Figaro den Hollander, Country Manager for Netherlands, Pedersen & Partners.
09:00 – 10:00  Presentation by Annejet Balm, partner at Lexence: Dutch employment law developments and case studies including Balanced Labour Market Act, new legislation for hiring freelancers and independent contractors as well as the new rules regarding the severance payment for long-term ill employees.
10.00 – 10.30  Break
10.30 – 11.00  Presentation by Nino Solisa, employment lawyer at Lexence, on the 2019 top 5 most prominent dismissal cases.
11.00 – 12.00  Breakfast & Networking
Speakers:
Figaro den Hollander
Figaro den Hollander is the Country Manager for the Netherlands at Pedersen & Partners. Mr. den Hollander is a seasoned professional with over 15 years of notable Recruitment & Executive Search, Banking, Consumer and Corporate Finance, Investment Banking, and IT experience. Mr. den Hollander has led multiple successful turnarounds while serving in general and commercial management positions for key Financial Services and Informational Technology players
from Switzerland and the Netherlands; was the Manager for Thomson Reuters in Rotterdam for seven years; and also managed a joint venture with a Dutch and Indian IT company.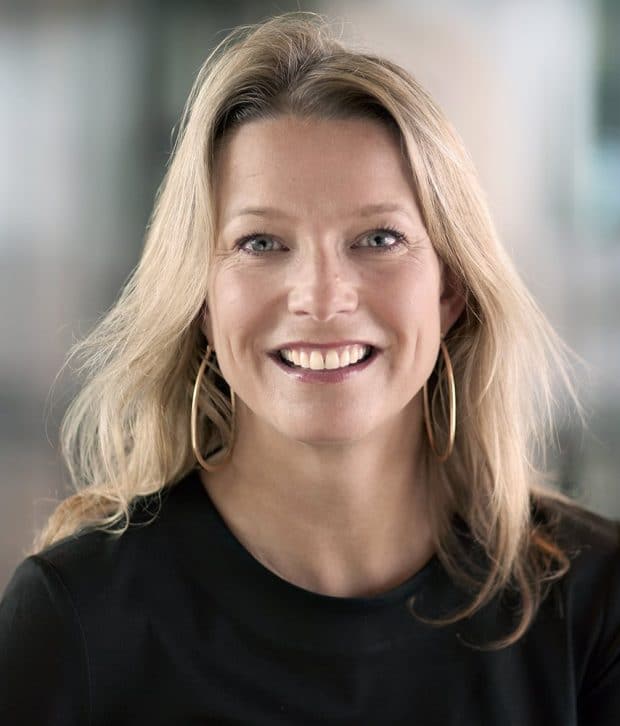 Annejet Balm, Lawyer
Annejet Baim litigates and advises in all major areas of employment law, including individual and collective dismissal law, reorganisations, employee participation and transfer of enterprises. She is specialised in disability regulations, placement and secondment constructions as well as privacy and diversity in the workplace. Annejet is the co-chair of the Employment & Benefits group within the international alliance of independent law firms – Meritas, and a frequently requested guest speaker at the international meetings.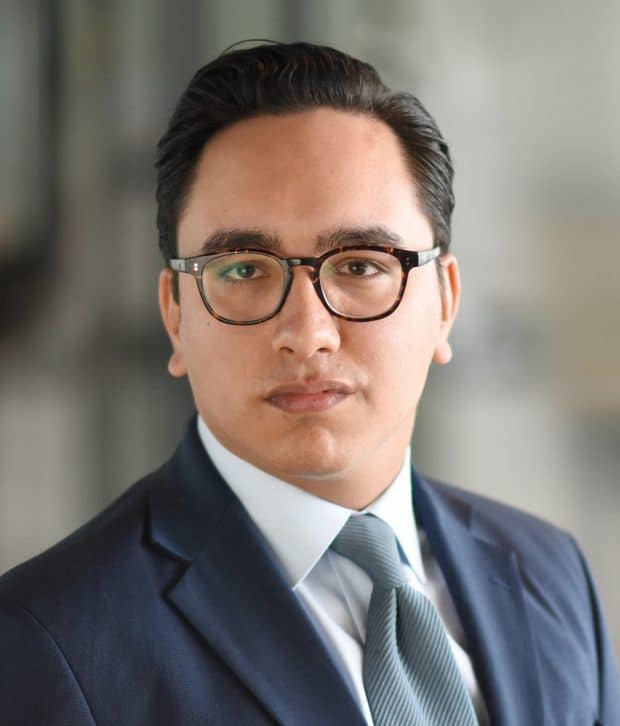 Nino Solisa, Lawyer
Nino Solisa is involved in every important field of employment law. He advises and litigates in the areas of individual and collective redundancy, the discharge of directors, non-compete clauses, management participations as well as placement and secondment constructions.
Download