Warsaw, Poland – AI: Human labour transformed. Artificial intelligence will force companies to revisit and reinvent their processes; this is the only way in which they will become more efficient, innovative and focused on new processes. Cooperation, teamwork, creativity, flexibility, efficiency, and diversity of corporate cultures will become increasingly significant at all levels.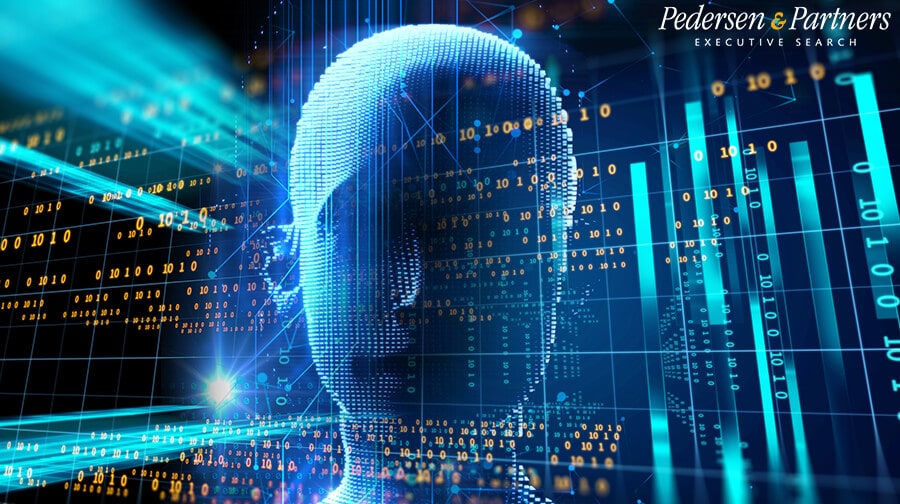 Production Manager magazine in Poland quoted our Client Partner Puri Paniagua, in an article on human value in the age of artificial intelligence, in their Automatics & Robotics section. In the article, Puri discusses the evolution of AI, the exponential progress of AI in the late 2010s, the various industries that have heavily invested in technology, the explosion of start-ups riding this wave, and the impact of AI on the human capital of every company, big and small.
---
Puri Paniagua is a Client Partner at Pedersen & Partners. Ms. Paniagua brings a successful record of experience in the Executive Search industry, having successfully completed many senior level and executive level search assignments in her career, also gaining experience in management audit and coaching in the Technology, Professional Services and Consumer Goods sectors. Before establishing her career in Executive Search, she previously worked with Accenture for over twenty years, where she was a Partner.
---
Pedersen & Partners is a leading international Executive Search firm. We operate 56 wholly owned offices in 52 countries across Europe, the Middle East, Africa, Asia & the Americas. Our values Trust, Relationship and Professionalism apply to our interaction with clients as well as executives. More information about Pedersen & Partners is available at www.pedersenandpartners.com
If you would like to conduct an interview with a representative of Pedersen & Partners, or have other media-related requests, please contact: Diana Danu, Marketing and Communications Manager at: diana.danu@pedersenandpartners.com
 
Download the original in PDF: