Asia Connect Breakfast - key takeaways
Paris, France - Following Asia Connect event organised by Pedersen & Partners executive search in Paris, we offer key insights from the breakfast meeting.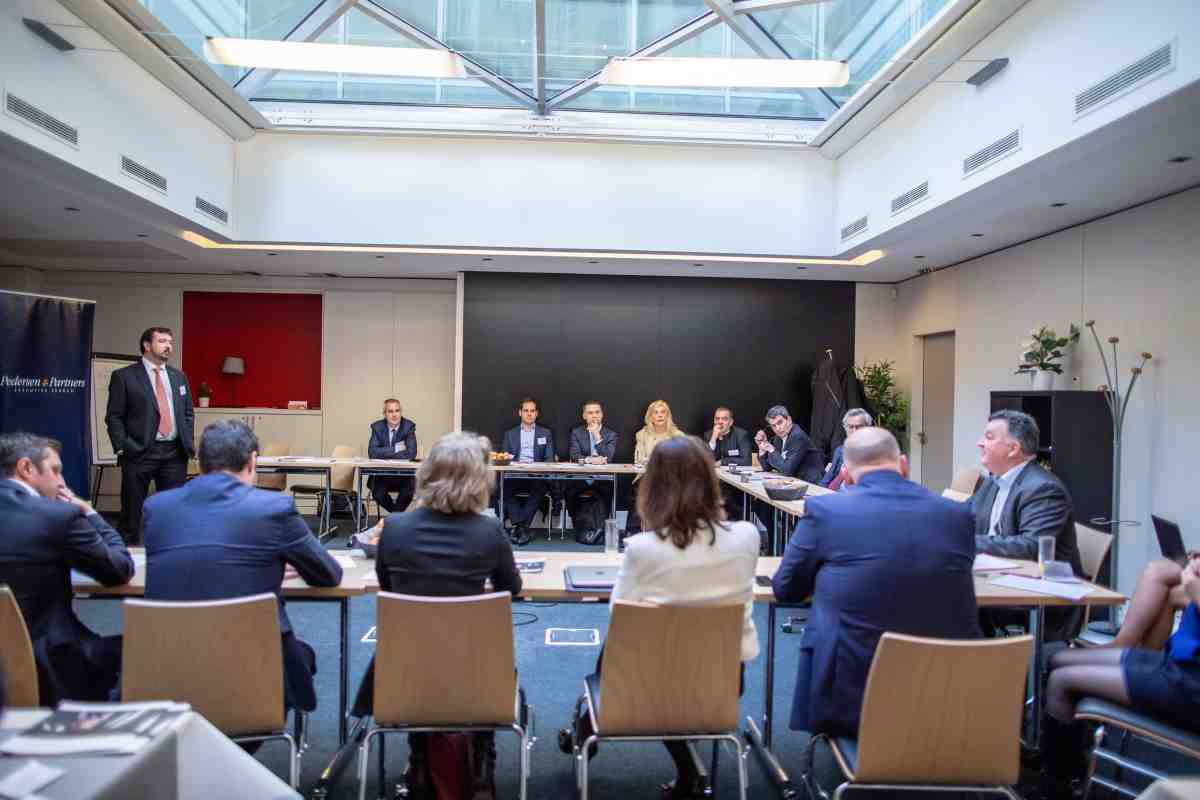 China's reaction to the trade war with the US is to reorganise itself internally and boost its internationalisation.
Internal economics stimulus targeted around 19 new clusters including the Greater Bay Area (GBA) that will offer the most opportunities for foreign companies. Major financial incentives and grants are available for innovation labs, fintech and health tech companies with a clear international talent strategy and brand new connectivity and infrastructure.
International influence of Belt & Road strategy that is finally structured around hundreds of multilateral agreements and most importantly new interconnectivity between smaller developing markets.
This massive internationalisation of Chinese interests offers numerous opportunities for multinational companies to realign their investments and development strategies using Chinese capital flow, which is fueled into a clear strategy that requires multinational experience for its sustainable development.
South East Asia is benefiting the most from this interconnectivity with the relocation of manufacturing facilities, the regionalisation of the supply chain and co-investments from Chinese and multinational companies in cooperation.
The talent pool has been nurtured for the last 20 years of Asian economic development and offers both sophistication and mobility across multiple centers beyond Singapore.

If you could not attend or if you have questions, please contact: Alex Eymieu, Head of Asia Pacific at Pedersen & Partners.
---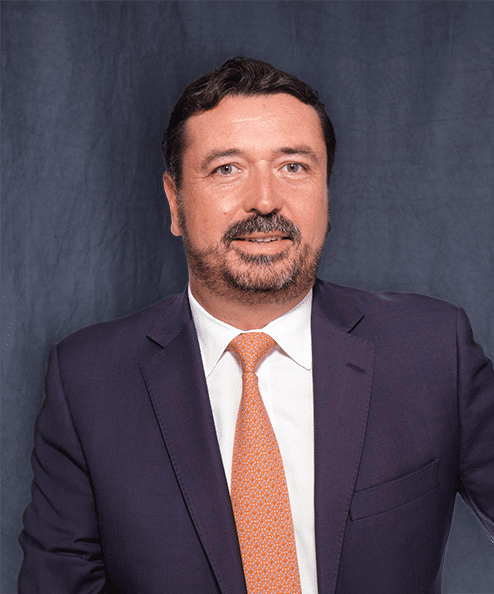 Alex Eymieu is a Client Partner and Head of Asia Pacific at Pedersen & Partners based in Hong Kong. Mr. Eymieu has been living in Asia since 1992 and specialising in emerging markets' talent acquisition and senior executive search for more than 23 years. Mr. Eymieu has placed over 400 senior executives in leading roles: Board Directors, CEOs, Managing Directors, CIO, CMO, PM, and senior finance executive roles with the world's leading multinationals, joint-ventures, financial institutions, and Asian conglomerates. He is a regular speaker on issues relating to cross-cultural leadership assessment and the financial and operational challenges in Asia.
Mr. Eymieu commenced his executive search career in 1996 with a boutique search firm that was acquired by a leading global Executive Search firm in 2000. Following the acquisition, he became a Senior Partner and Managing Partner of the Taiwan office, as well as Head of Quality and Innovation for the Asia Pacific region. Starting 2008, when Mr. Eymieu joined another fast growing international search firm, he was then leading the financial services practice for Greater China living in Shanghai. Later he moved to Hong Kong to manage a specialized financial services advisory firm.
A graduate of the Weller International School of Management in France, Alex also completed a program at the University of San Francisco McLaren College in the U.S. He is fluent in English and French and proficient in Mandarin Chinese.
Laurence Maheo
is the Country Manager for France at Pedersen & Partners. Ms. Maheo brings nearly 20 years of strong Executive Search experience, completing international board and C-level assignments within the Technology and Private Equity sectors across Europe, MEA and North American markets. Ms. Maheo has held senior roles with major international search firms, on the ground in the US and France. Prior to joining Pedersen & Partners, Ms. Maheo was a Partner with an international Executive Search firm with a strong focus on the Digital, Technology, Media, and Telecommunications sectors as well as Professional Services and Private Equity practices. Before entering the industry, she built her career with Tetra Pak as a Marketing & Sales Manager.
Ms. Maheo holds a Master's degree in International Trade from the Institut Supérieur de Commerce International de Dunkerque (ISCID). She speaks native French and fluent English and Spanish.
---
Pedersen & Partners is a leading international Executive Search firm. We operate 57 wholly owned offices in 53 countries across Europe, the Middle East, Africa, Asia & the Americas. Our values Trust, Relationship and Professionalism apply to our interaction with clients as well as executives. More information about Pedersen & Partners is available at www.pedersenandpartners.com
If you would like to conduct an interview with a representative of Pedersen & Partners, or have other media-related requests, please contact: Anastasia Alpaticova, Marketing and Communications Manager at: anastasia.alpaticova@pedersenandpartners.com